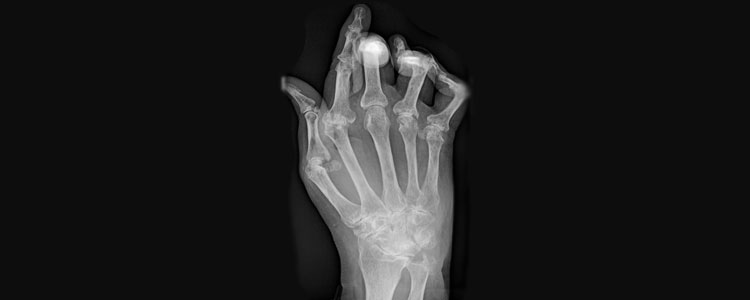 Researchers have recently published a study in which rheumatoid arthritis sufferers were treated with a Chinese herbal remedy called Triptergium wilfordii Hook F (TwHF or Thunder God Vine) and the standard drug methotrexate. Rheumatoid arthritis is an autoimmune disease that causes widespread and chronic swelling in many body tissues. Usually, the worst symptoms are from swelling that occurs in the flexible joints.
The researchers randomly assigned 207 patients who had active rheumatoid arthritis one of three treatment programs:
TwHF
methotrexate
The combination of TwHF and methotrexate
The researchers evaluated the number of patients that achieved a 50% improvement in their condition as a result of the 24-week treatment course.
Almost all of the study participants showed improvement, but the patients treated with both TwHF and methotrexate experienced the greatest benefit, with about 77% achieving the 50% improvement threshold. This compared with only 47% for methotrexate alone and 55% for TwHF alone.
Sources: Science Daily, NIH