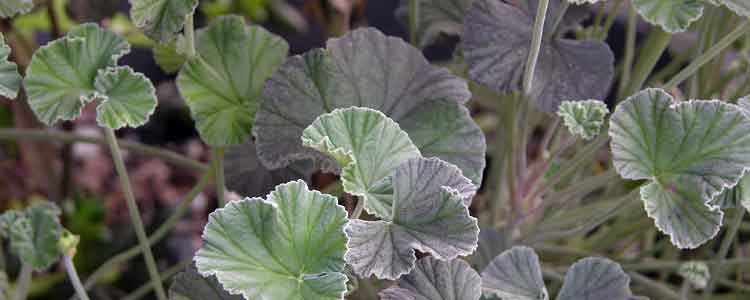 Umckaloabo is an herbal extract which has been proven to perform well against influenza, sinusitis, tonsillitis, and colds, not to mention ear infections that are resistant to antibiotics. It is indicated to have both antibiotic and antiviral qualities in killing both bacterial infections and viruses.
Umckaloabo Benefits and Studies
Umckaloabo has antibacterial effects that can help to combat infections, especially in the respiratory system. It has no equal when it comes to pharmacological action, which is perfect for the treatment of respiratory system infections. It activates anti-viral defenses, fights germs, and is mucolytic.
Extracts from the Umckaloabo herb have been proven to have numerous antibacterial effects against very specific types of organisms (Gram-negative and Gram-positive, to be specific). Researches showed that the herb extract enhances complementary anti-infective outcomes. It reduces bacterial adhesion to complete epithelial cells, and consequently safeguards against disease and bacterial colonization.
There was a medical trial with 103 individuals who had a cough, nasal blockage, sore throat, hoarseness, sneezing, scratchy throat, head ache, muscle pains, and temperature were assessed. After 10 days of treatment 76 percent of the patients that were treated experienced a substantial decline in their symptoms. A double – blind research of 133 participant who had simply fallen ill with a normal cold discovered that use of the standardized Umckaloabo infusion in a dose of 30 ml 3 times daily significantly reduced the length and severity of their symptoms as compared to that of a placebo.
Experts at the University Hospital Freiburg assessed 401 patients during a seven day clinical trial. Three of the four teams received various doses of EPs 7630 (an extract of the herb) 3 times everyday. The final team received a placebo three times daily. The specialists used a scoring approach to assess the complete change in bronchitis signs and mentioned that three treatment groups noticed a notable decrease in their symptoms when compared to the  group with the placebo. In a randomized, double-blind research test in Germany, 217 individuals with acute bronchitis received Umckaloabo or placebo three times per day for seven days to handle symptoms of acute bronchitis. Individuals getting the herb had notable improvement in their breathing, cough, chest discomfort during cough, and mucus amounts.
Umckaloabo Side Effects
There haven't been any widespread reported negative side effects from Umckaloabo, except for the rare allergy when the individual is sensitive to crops within this family of herbs. There are not any known nutritional supplement or food interactions. There is not any sort of testing of the herb in kids under 6, pregnant or nursing women, or individuals with serious liver or kidney disease. No medical studies have studied the effects of the herb being taken for more than 7 days. If you're ill for over seven days, have a high temperature or chest pains this please stop use of the herb and see your primary care physician.